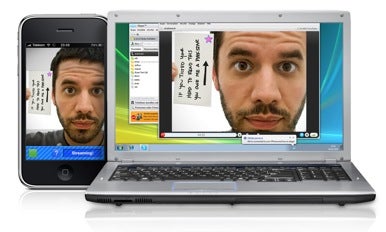 Before you can get started with iWebcamera you need to install the drivers on your computer.
Once you have installed the drivers, ensure that your firewall is correctly configured so that the iWebcamera drivers have access to both the local network and the internet.
The internet connection is only required for the auto-update functionality. No personal data is transmitted when the application is checking for updates or downloading new binaries.
Windows Drivers
Before installing the drivers, ensure that the .NET Framework 3.5 redistributable is installed on your computer.
Mac Drivers
The iWebcamera OS X drivers require at least Intel OS X 10.5 (Leopard) or Intel10.6 (Snow Leopard).
Due to restrictions in Apple Photo Booth and Apple iChat, these applications are not supported.